It's all in fun.
I am a Notre Dame fan, but when I was child ND wasn't all that great so I chose UNC as my BB team, But I still support ND for obvious reasons, and I also support Texas Tech, because I'm from Lubbock.

As far as childish names , you've never called another school, a funny altered name ? And if you haven't I don't care, get off my back, I respect Duke highly, I don't like them, but I respect them. If I say Puke its all in fun, not being childish.
If having fun is being childish, then I a toys-r-us kid, because I always want to have fun. Now you can either FUCK OFF, or accept my position on life, and thats to enjoy it to the fullest, and we will be cool.
Either way, enjoy your weekend, I wish you the Best.




Go Irish !!!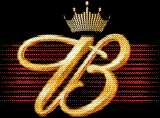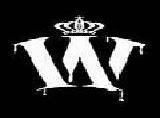 This message has been edited 1 time(s).