Prague story that was total bunk. Ran the "yacht" story against Nunes; Fusion GPS bragged later on it was planted by them and was a total lie. Still not retracted. Nunes is suing McClatchy and that lawsuit is now stayed. Also tried to spread a false story about Cleta Mitchell, counsel to Republicans.

This is what happens when you hire total hack reporters. Just a couple reporters can ruin a newsroom and news outlet, like Peter Stone and Greg Gordon did here.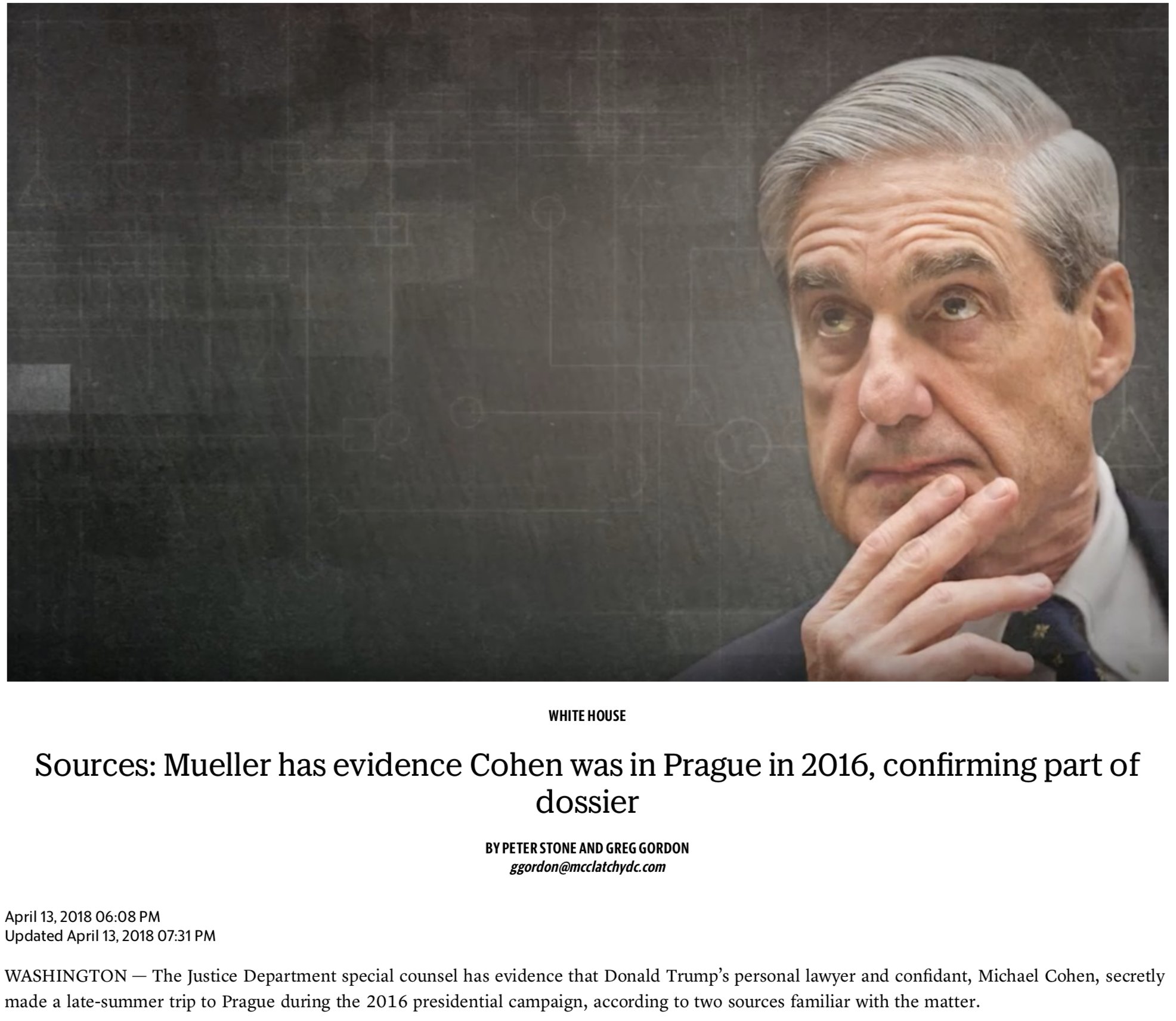 This message has been edited 1 time(s).