I'm hard pressed to think of a scenario in which I'd want to take a 1000 yard shot, though.

And boy is that pricey. You are making me feel better about looking at a piece that is half that.

Today I was looking for a light-weight, low-recoil shooter for the wife. (I know, I'm a great husband.) Looking at carbines. (I know...the purists will gasp.) Something along the lines of the CMMG 9mm Banshee...and I'm considering the suppressed option.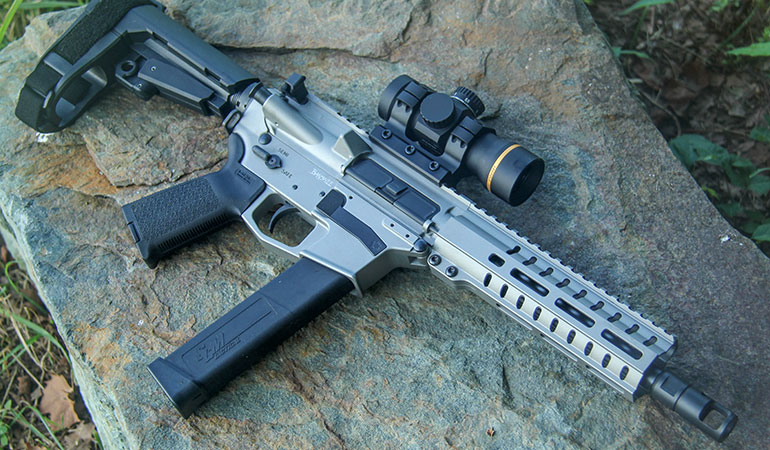 This message has been edited 3 time(s).