...by mentioning them with Joe DiMaggio.

DiMaggio - ever the small, bitter fuck of a human being that he was - loathed his military service. He served exclusively stateside as a PR tool, and complained to anyone who would listen about all of the money he was losing out on.

Bob Feller, as an only child, had a family-related draft exemption that he could have exercised to get him out of service. At the time of the Pearl Harbor attack, Feller was already a star, with six years in the MLB. A true child prodigy, he was on the cover of Time magazine at the age of 17. He was so incensed by the Pearl Harbor attack that he enlisted the day after the attack, the first MLB player to do so. He served nearly four years an anti-aircraft gun commander on the USS Alabama. When he once complained about his Hall of Fame plaque making no mention of his 1941-45 service time, only to be told by commissioner Peter Ueberroth that it would be "inconvenient" to change it, Feller replied with characteristic bluntness: "Well, it was inconvenient to get shot at, too."

Ted Williams was not happy to be drafted, but when the decision was made, he served honorably. During WWII he displayed such skill during his pilot training that he was made a trainer himself. Later - in another move he fought - he was drafted to serve in Korea, where he piloted 37 combat missions, took on enemy fire and crash landed, and also flew numerous missions as John Glenn's wingman. "Ted flew as my wingman on about half the missions he flew in Korea," Glenn told MLB.com. "(During his crash) he was on fire and had to belly land the plane back in. He slid it in on the belly. It came up the runway about 1,500 feet before he was able to jump out and run off the wingtip.

"Much as I appreciate baseball, Ted to me will always be a Marine fighter pilot."

Feller and Williams served with honor and distinction. DiMaggio - not so much.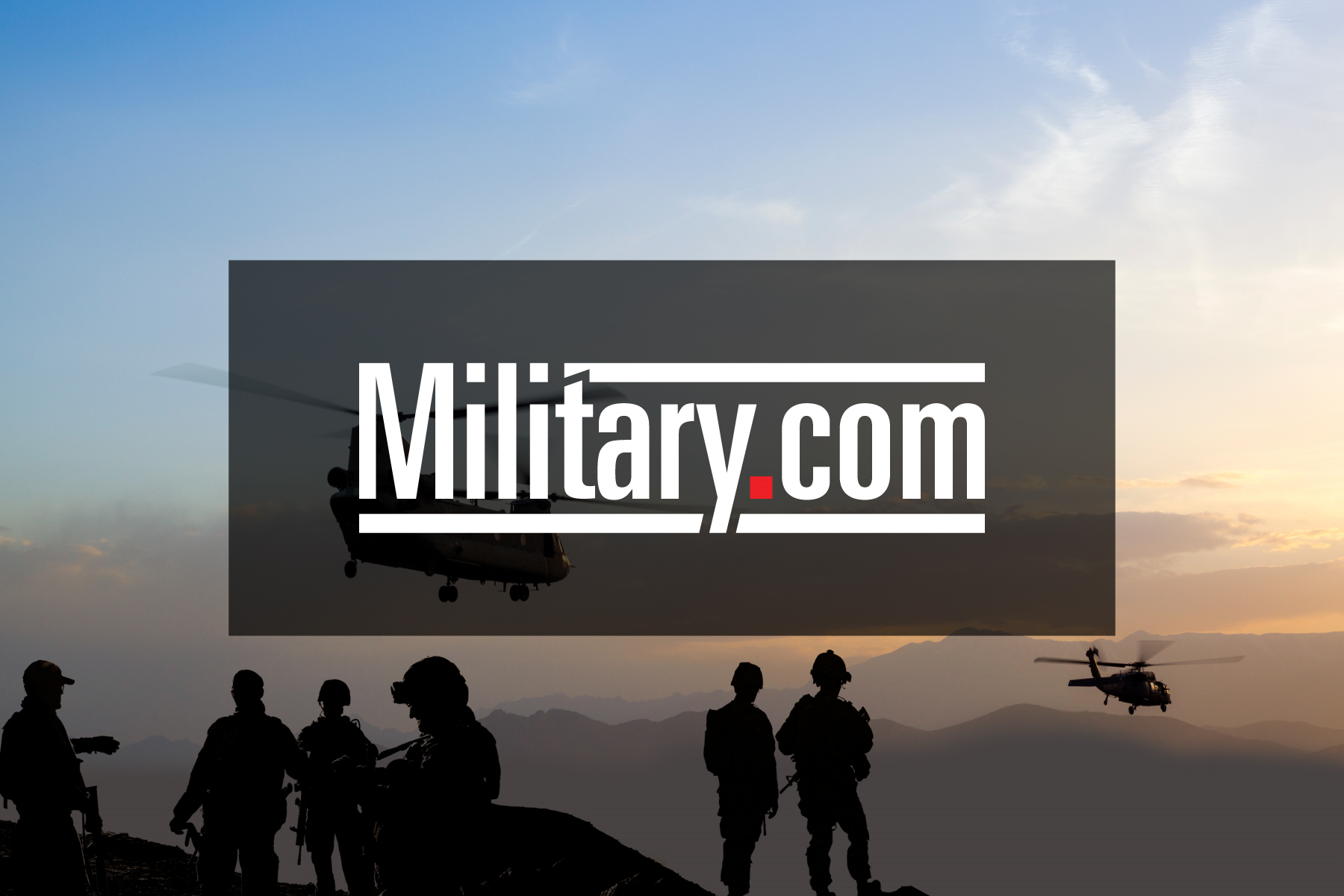 This message has been edited 2 time(s).